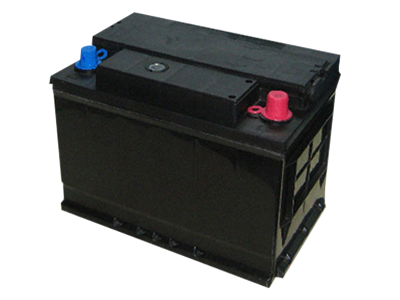 BATTERY SERVICE
Hatfield Volkswagen offers battery service specials that are packed with value and extend the life of your battery and vehicle.
Benefits of Battery Service
A battery service ensures that your vehicle's battery is optimized and is functioning to your vehicle manufacturer's specifications. There are other systems in your vehicle that rely on a healthy battery as well. For example, a weakening battery will eventually dim exterior and interior lighting. The front headlamps will lose some functionality, causing a limitation in your field of visibility during evening trips. Essential dashboard information will also become more difficult to read as its lighting disintegrates. The most obvious problem that a battery service avoids is an outright dead battery that may ruin your day. If your battery is serviced during the recommended time frames, you won't have to worry about these and other problems.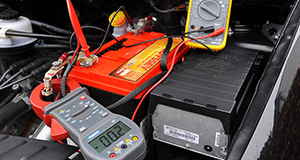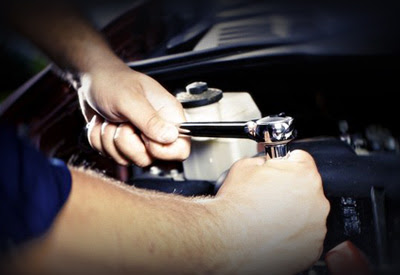 Customer Reviews


Hatfield Volkswagen
1495 Auto Mall Dr, Columbus, OH 43228
Serving
Columbus

,

Grove City

&

Dublin

Hatfield Volkswagen employs automotive technicians that have proven experience in automotive electrical system diagnostics and industry-related certifications. This is very important because of the advancing technologies within modern vehicles such as electric- and hybrid-powered engines that require specialized battery system knowledge. Our certified staff is also required to recertify every few years to ensure that they keep up with new vehicle types and designs. Non-certified technicians learn as they go and may use your vehicle as a "learning" tool. Mistakes do increase during a learning process, however. Parts may be installed improperly and lead to several problems, including reduced vehicle performance, increased noise, or failure of an entire system that will leave you stranded. Parts may even separate from the vehicle and cause an accident. Our goal at Hatfield Volkswagen is to get the job done right the very first time, and our certified technicians know that your safety and investment in your vehicle is on the line.
Hatfield Volkswagen Service
We are firm believers in only using quality OEM parts when replacing any part of your vehicle. OEM stands for Original Equipment Manufacturer and these parts are sourced from original or certified parts suppliers for your vehicle's make and model. OEM parts are identical to the part we replace. These parts have the same functionality and operational characteristics that your vehicle requires and are made from its original design specifications. Non-OEM parts can have a negative impact on a vehicle since their design, materials, and fit are not guaranteed. Unfortunately, some service facilities cut cost corners with non-OEM parts. Manufacturers of non-OEM parts don't use the original parts design specifications when making replacement products, but usually just reverse-engineer an original part and do some guesswork on the materials used. The result typically is a non-precision part that runs a higher risk of being defective and reducing your vehicle's performance.