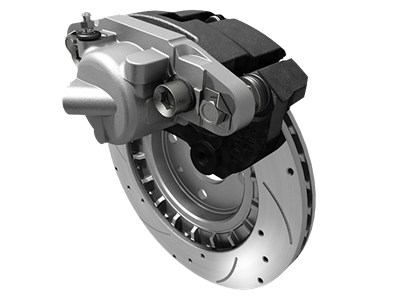 BRAKE SERVICE
Check out our brake service specials this week at Hatfield Volkswagen and keep your car in great working condition throughout the year.
Benefits of Brake Service
When you get your brakes serviced on a regular maintenance schedule, you will get the most life out of your brakes as possible. With brake service, your rotors, brake pads and fluid levels will be checked and the technician will make any necessary replacements. Brake service keeps your car safe while you drive on the open road.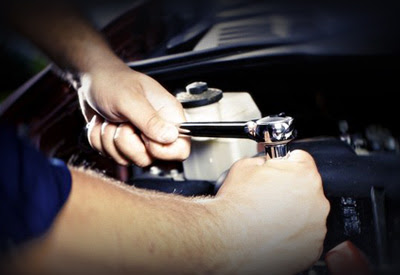 Customer Reviews


Hatfield Volkswagen
1495 Auto Mall Dr, Columbus, OH 43228
Serving
Columbus

,

Grove City

&

Dublin

At Hatfield Volkswagen, all technicians are trained to worked on all makes and models that come into the service center. With the experience you depend on to take care of your vehicle, your brakes are in good hands at Hatfield Volkswagen. Each technician is certified, and provides brake service to all types of vehicles on a regular basis. We serve car owners who need brake service throughout the area, and we take pride in our work. Come to Hatfield Volkswagen to learn more about the importance of brake service and how it can extend the life of your brakes. If pads begin wear unevenly, the technician will change the pads or rotate them appropriately. When your brake fluid is leaking, this needs to be fixed so that you don't run into a serious brake failure. No matter what condition your brakes are in, our skilled technicians can diagnose and fix the problem.
Brake Service
At Hatfield Volkswagen we only use OEM, or original equipment manufacturer, parts. While parts can be found on the secondary market that are less expensive, this often leads to failure of the part. You will spend more money in the long run, because repairs will need to occur more often. When OEM parts are used, you can rest assured that your vehicle is going to have brake service that is top notch, giving you the security you need when it comes to driving safely on the road. Aftermarket parts are not recommended, and we don't use them. Our technicians believe that all repairs should be made using OEM parts to keep your vehicle in good working order. Aftermarket parts are not always trustworthy and can breakdown easily.